At Autosplice, we are passionate about delighting our customers by delivering high quality products and solutions on time. We believe that Quality is not only a principle to strive for but is the only way to do business.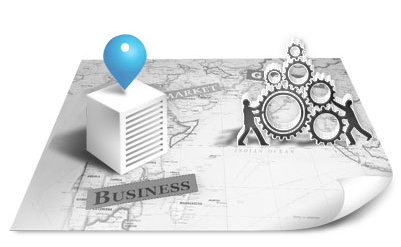 Observes all affected laws for environmental preservation and minimizes the environmental pollution.

Seeks consistently environmental improvement in process of product development, production and sales.

Perform the company-wide management for the environmental preservation.

Publishes internally & externally environmental management activities to achieve the social responsibilities for environmental preservation.